It;s July 1991 and Bryan Adams' (Everything I Do) I Do It For You is top of the charts.
Meanwhile, in Carlisle, Kevin Gardiner and Stewart MacKenzie are beginning a journey to start running Carlisle's longest established music shop.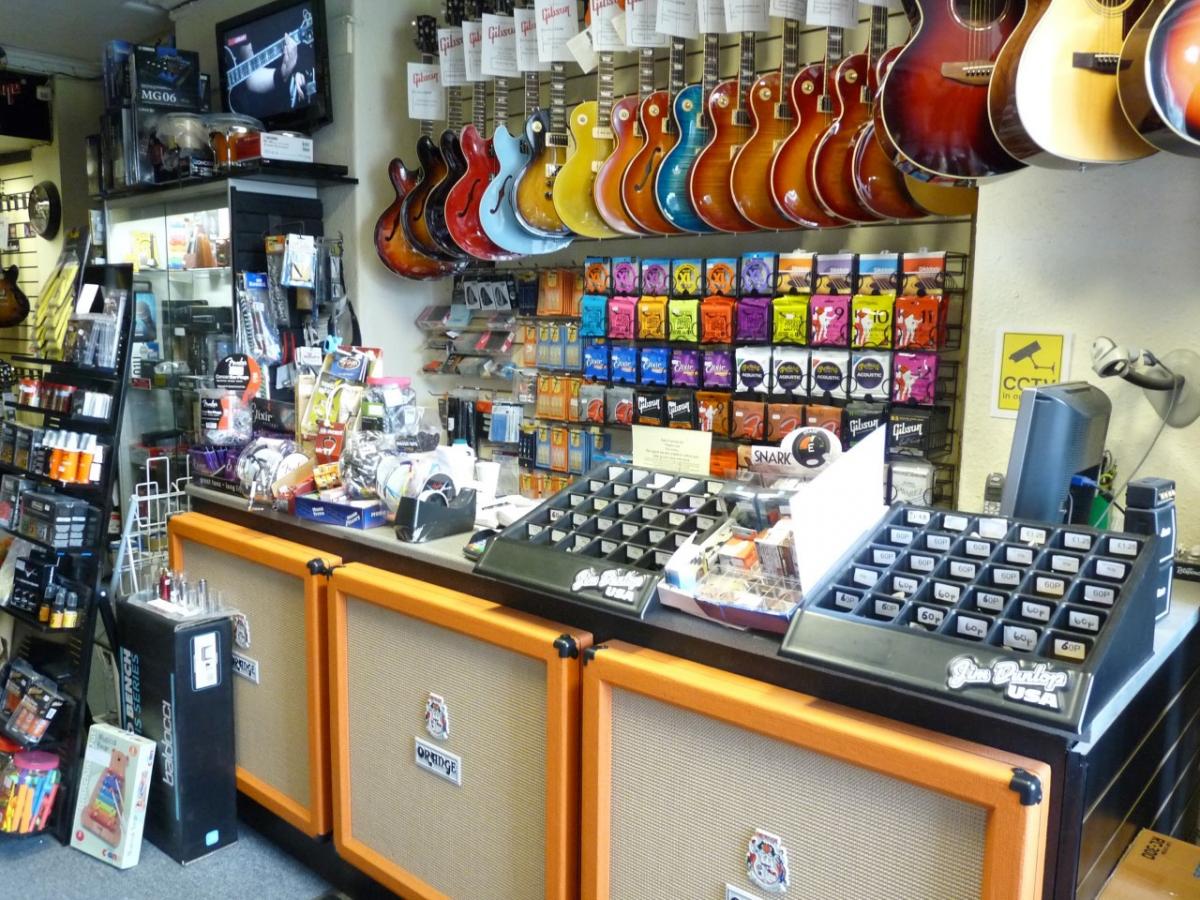 Rainbow Music, on Finkle Street, has been instrumentalising Carlisle musicians and hobbyists for the past 31 years - offering a grandiose selection of electric/acoustic guitars; keyboards; pianos; sheet music and amplifiers, both in-store and online. Both owners came from a background in the stationary industry, but it didn't stop them pursuing what they love. "It obviously helps to be interested in what you're selling. It's not like your selling tins of beans, I suppose; it's a business lifestyle choice in that respect.
"There's been quite a few changes in Carlisle in the time we've been here. There wasn't internet before we set off so we've had to adapt to that for our online sales, and of course, there was a big surge in guitars when Oasis were popular at that time," Kevin said.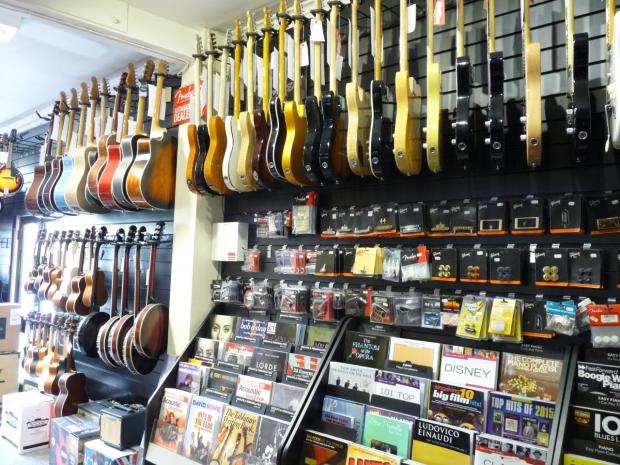 With Stewart equipped with an expertise in all things piano and keyboard related and with Kevin master at the helm with all things guitar, the duo make up for the perfect pair when it comes to helping you shop for your instrument.
"We always try give a personal touch, we try to get to know the customers, get to know what they want and try to provide and help where you can really.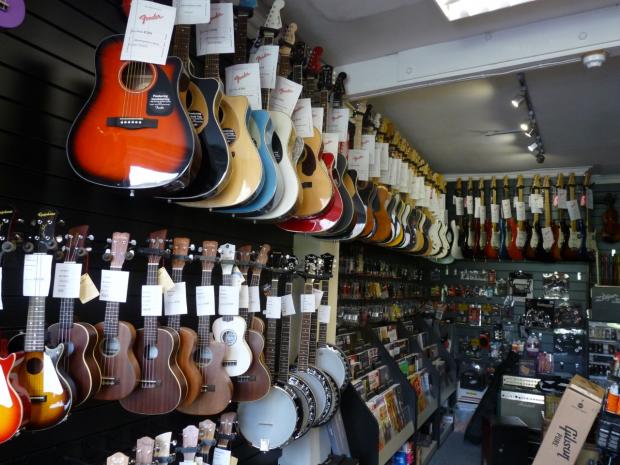 You need to find out what they want, especially in the guitar side of things, they need to be set up to the individual player, you need to discuss with the customer what they want out of the instrument and cater to it – it comes with years of experience," he said.
Whilst a lot of businesses felt the pinch of Covid, for the instrument industry however, it may have seen their busiest up-take yet.
"There was a huge uptake in people buying instruments nation-wide.
The online business went crazy, especially during the second two lockdowns, as you could do a bit of click and collect - it's been good for us to introduce new customers to the premise," he said.
Recent Posts
It;s July 1991 and Bryan Adams' (Everything I Do) I Do It For You is top of the charts.Meanwhil …

At Rainbow Music we are often asked about the age and date of manufacture of the Gibson guitars that …

I drove down Botchergate the other day only to see that the old J P Dias music shop has now been com …